Apple Announces Self Service Repair Program.
Early in November Apple announced a new repair program that is set to launch in 2022. Apple parts, tools, and manuals — starting with iPhone 12 and iPhone 13 — will be available to individual consumers. This move comes amid increased political, and shareholder pressure regarding the "right to repair" movement. Although program specifics are yet to be released (such as prices for parts) this program should give you more options to repair your iPhone, especially if you or a friend are comfortable technically. 
The biggest tech companies have long opposed legislation that would make such repair resources publicly available. However the Right to Repair movement gained momentum this summer when the FTC announced that it would increase enforcement against tech companies that made it difficult to fix their gadgets. Like Apple, Microsoft signed a commitment in October to provide schematics to non authorized repairs after caving to complaints from advocates and shareholders.
Apple itself is known for its anti repair tactics, they were forced to back down after receiving backlash for Face ID antics on the latest iPhone 13. Repair experts found that a screen replacement would break Face ID unless you also moved over a tiny control chip from the original screen. It's a process that makes one of the most common types of repairs unnecessarily more complex for independent repair shops. The popular excuse for this is that such measures protect consumer security, but in this case it became clear that the move was targeted against repair, especially after they conceded. Apple looks to make large amounts of money on repair even after they have sold their devices, which accounts for such actions.
Louis Rossmann, the face of Right to Repair and advocate for independent repair, expressed his skepticism for the new program. He points out some Apple history, such as the IRP (Independent Repair Provider) program, which was largely a PR stunt with intentions not in line with that of independent repair shops. Ultimately we can't know for certain until more details are released, but overall Rossmann hopes that Apple can redeem themselves. If anything this new announcement only demonstrates the growing influence of RtR. 
Still it's unclear if consumers will actually utilize the program. In a survey conducted  on Apple customers in the U.S. that purchased an Apple device between October 2020 and September 2021, most users have working devices.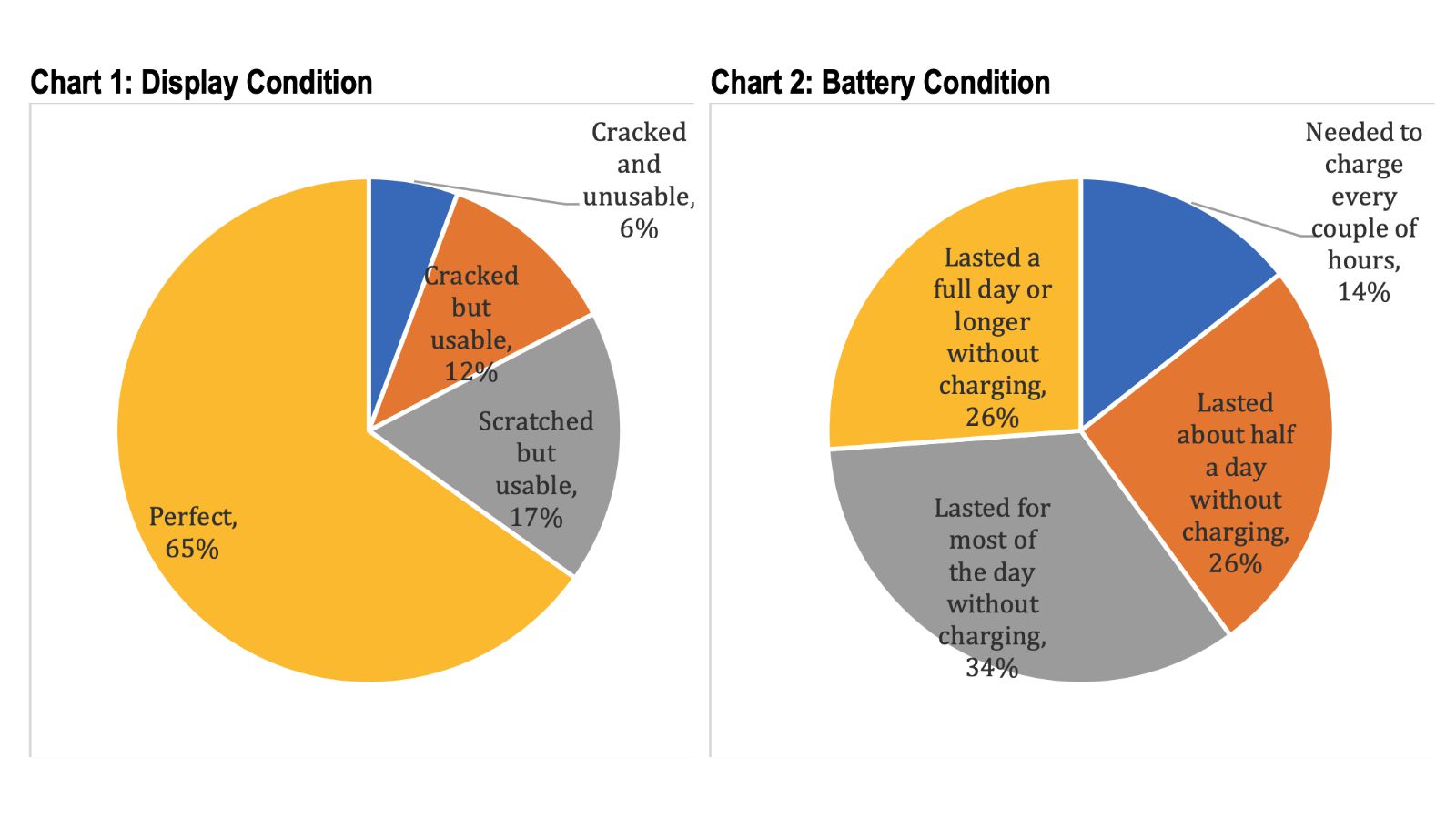 Because most new ‌iPhone‌ buyers already have "more than adequately usable phones," "few owners would use the Self Service Repair program to postpone their next ‌iPhone‌ purchase," says CIRP's (Consumer Intelligence Research Partners) Josh Lowitz.
Author's Note: The videos linked in this article contain some "mature" language, viewer discretion is advised.